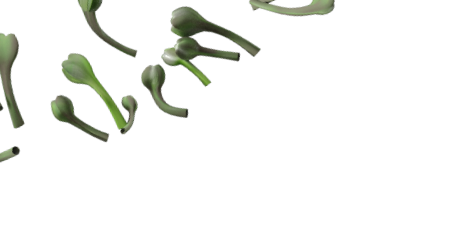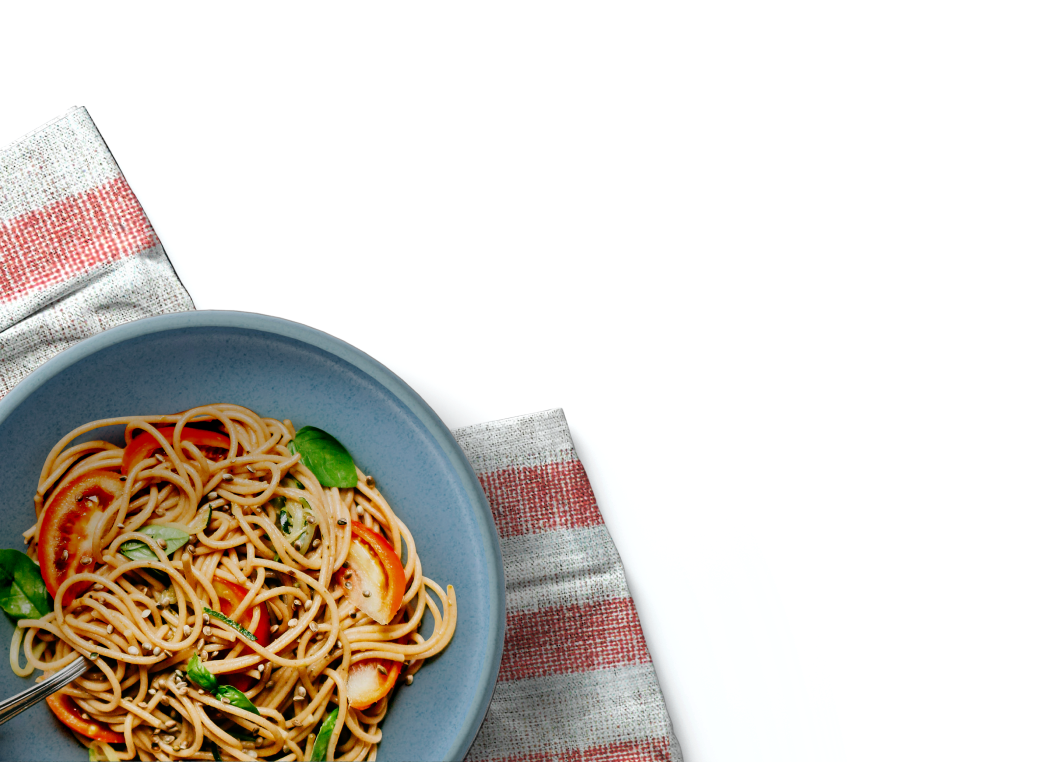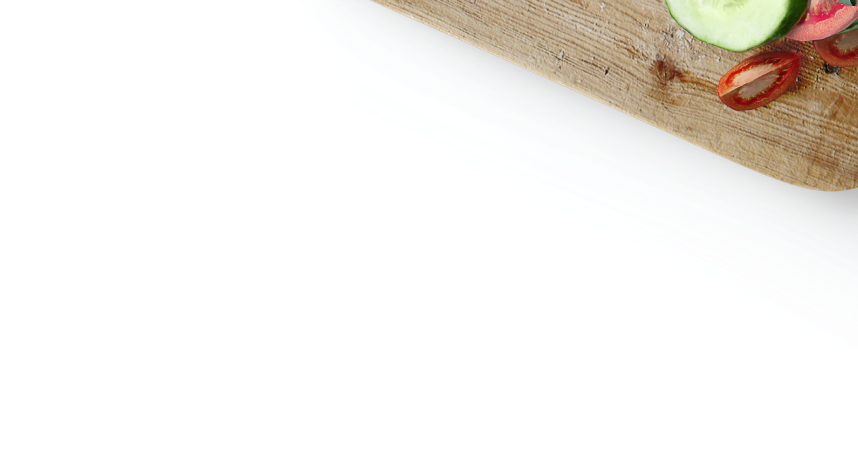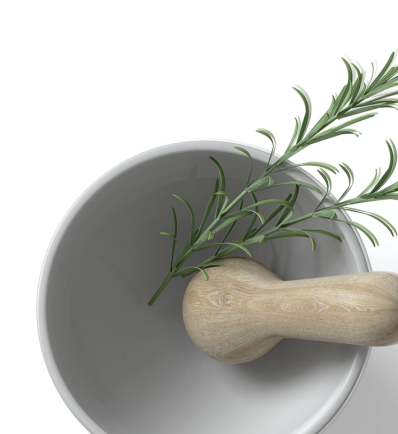 259+ RESTAURANTS AND CAFES
You can easily find Azerbaijani restaurants on mymenu.az
Looking for something new on your culinary adventure? Azerbaijan has an enormous variety of appetizing dishes. The taste of dishes is diversified by region. So, you can choose your favorite place using Mymenu.az


About Us


Azerbaijan has a rich and ancient cuisine. Sometimes the taste of the dishes is varied by region. Hence, local and international travelers wish to taste different dishes in the regions. According to conducted surveys, local and international travelers are struggled to find information about public catering facilities and using those services in the regions. The State Tourism Agency launches the project "Mymenu.az" to eliminate difficulties and increase the satisfaction of travelers.
Information about catering facilities and services are available on the "Mymenu.az" in 2 different languages. In addition to providing accurate information to travelers, the platform is functioned to improve the service quality of restaurants and other catering facilities.
Purpose
The purpose of the project is to improve the quality of public catering facilities in the regions, to adapt catering facilities to standards, to ensure the proper customer services, and to provide standard menus.
Project directions
Main activities:
1. Adaptation of catering facilities` menus to standards;
2. Provision of menus in Azerbaijani, Russian and English;
3. Ensuring online accessibility of menus to travelers through "QR" code technology;
4. Elimination of dual menu cases in public catering facilities;
5. Providing expert support to improve the quality of catering services;
6. Conducting training to improve service quality;
7. Providing information to local and international travelers about restaurants and catering services in the regions;
8. Ensuring easily to find the location of catering facilities;
9. Publishing different articles regarding Azerbaijani cuisine and etc.
Information for restaurant owners
Any catering facilities operating in Azerbaijan (restaurants, coffee shops, and teahouses, bars and pubs, entertainment centers and clubs, baths, spas, sports and entertainment centers, etc.) can become members of the "Mymenu.az" platform.
Project membership:
Entrepreneurs or managers of public catering establishments wishing to participate in the project can become members by creating a personal account on the "Mymenu.az" platform. By registering on the platform, entrepreneurs/managers can create menus and add information about their restaurants, cafes, coffee shops, etc. in different designs and publish it on the platform. Registration is done by the phone number of entrepreneurs/managers.
Advantages of participating in the project:
• Introduce and promote your restaurant to local and international travelers,
• Direct and free use of customizing menu templates in a modern style,
• Change menus and use customize templates whenever you want,
• Introducing menus with QR code technology.
Read more